Sports betting and its impact
Through daily fantasy competitions, DraftKings is changing the way sports fans consume content.
Bud Selig, the former commissioner of Major League Baseball, once warned about the legalization of sports betting and its impact on sports viewership. In a statement submitted to federal court in 2012, he wrote: "Players would not be viewed by fans as exceptionally skilled and talented competitors but as mere assets to be exploited for fast money".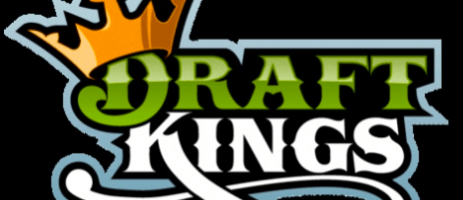 One year later, the MLB became the first major sports league to enter the daily fantasy business when it purchased a small stake in DraftKings in 2013 (the NBA followed shortly after with an investment in rival FanDuel). DraftKings recently secured $300mn in a funding round lead by Fox Sports, the MLB, the NHL, and the MLS.
Value Creation to Sports Fans: Launched in 2011, DraftKings has revolutionized the overall sports industry with its unique product offering: daily fantasy sports. Legal in nearly all states, daily fantasy sports is a condensed form of traditional fantasy sports, whereby sports fans draft teams based on real athletes in leagues with their friends and compete in a season long competition. Unlike traditional fantasy sports where payouts occur at the end of the season (for baseball that's 162 games!), DraftKings offers customers daily competitions across 10 sports with immediate payouts. Entry fees range from $1 to $1,000, with the company earning revenue by taking a percentage of each pot. In 2014, they awarded ~$300mn in prizes, which is expected to more than triple in 2015 to ~$1bn.